Air Guard Purification Technology Group is an innovative production enterprise that integrates design, research, production and sales. The main products are automotive cabin air filters, HVAC filters and air purifier filters. Air Guard has two production bases in Dongguan, Guangdong and Suqian, Jiangsu, and is committed to providing professional air purification and filtration solutions to global customers.
Air Guard adheres to the innovation development strategy and has successively carried out deep industry university research cooperation with SCUT university and GDUT university. We have established industry university research bases, advanced air purification filter material research and development centers, filter material and application technology joint laboratories, doctoral workstations, scientific expertwork stations, and university joint training bases. We continuously promote the continuous innovation of advanced filtration technology in the automotive industry,new energy, industrial environment, hospital healthcare, food processing,graziery, commercial buildings, public places, rail transit and other air purification fields.
Air Guard has obtained various honors and awards, including lATF16949 Quality Certification,IPMS Certification,ISO14001 Environmental System Certification and Product Environmental Certification. We are also a member of China Association of Automobile Manufacturers and Air Purifier (China) Industry Alliance. We were ratedas a National High-tech Enterprise, lnnovation Enterprises and Specialization Refinement Differentiation and Innovation Enterprise.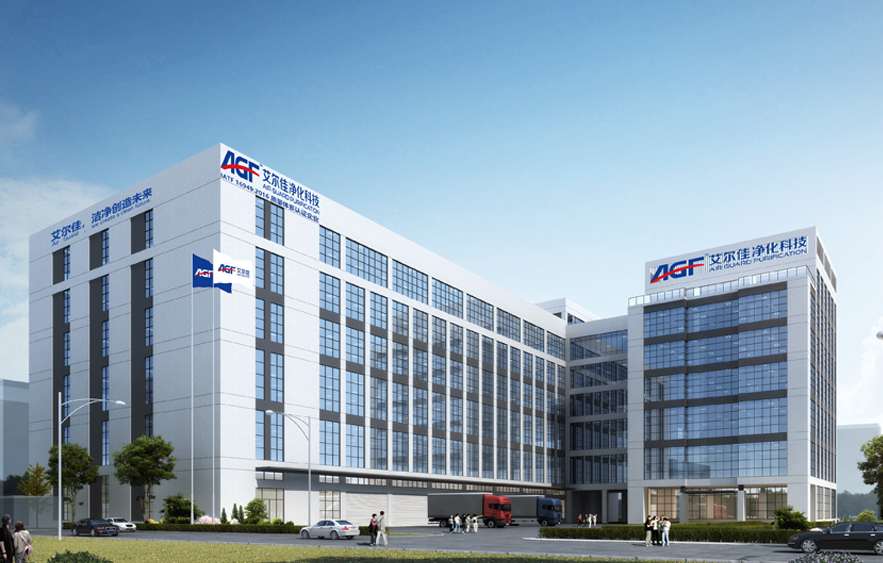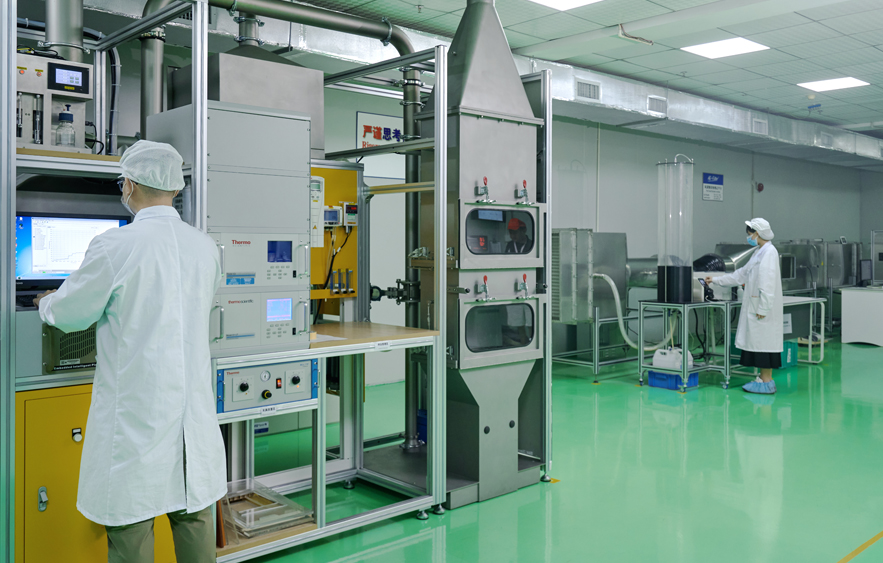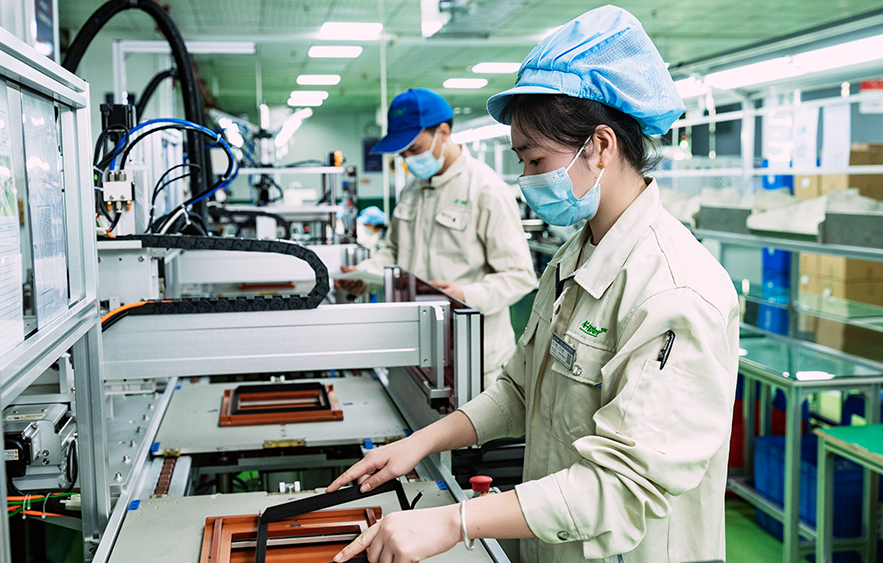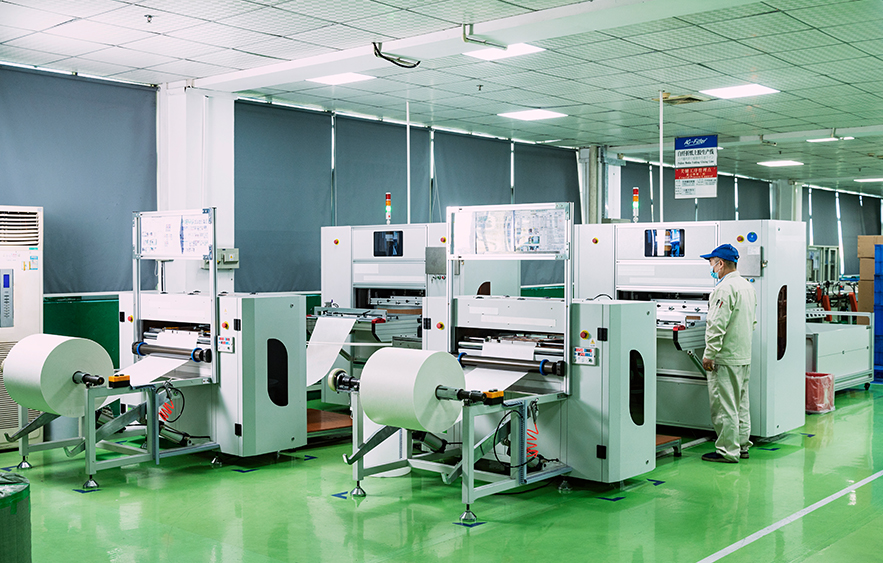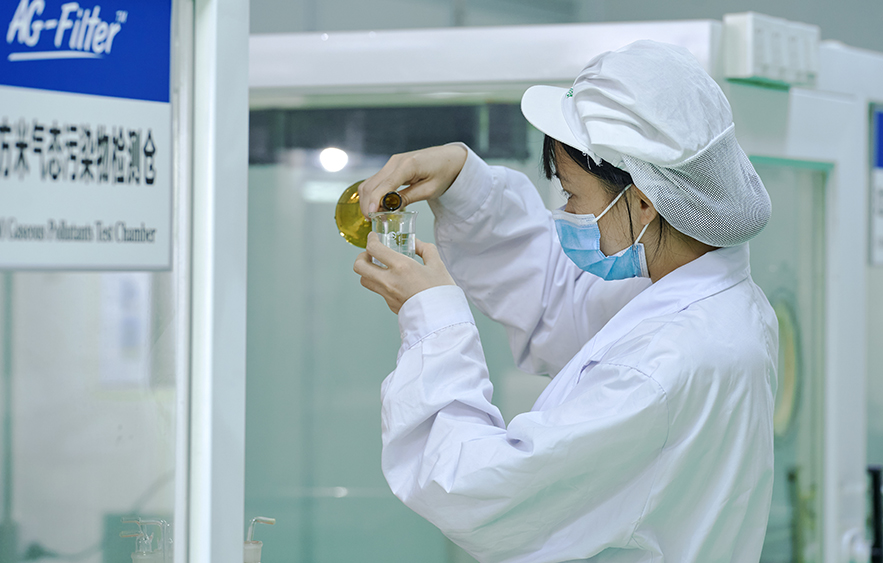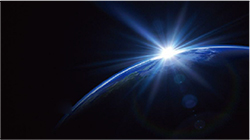 Broad development
Broad prospects for future development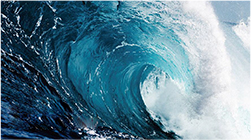 The Power of Nature
Nature - favorable timing, location, and harmony
The Power of Life
Life - Continuously Growing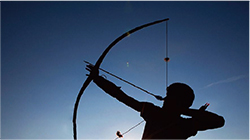 The Power of Wisdom
Wisdom - Development Direction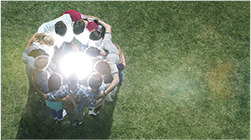 The Power of the Team
Team - Jointly advancing and retreating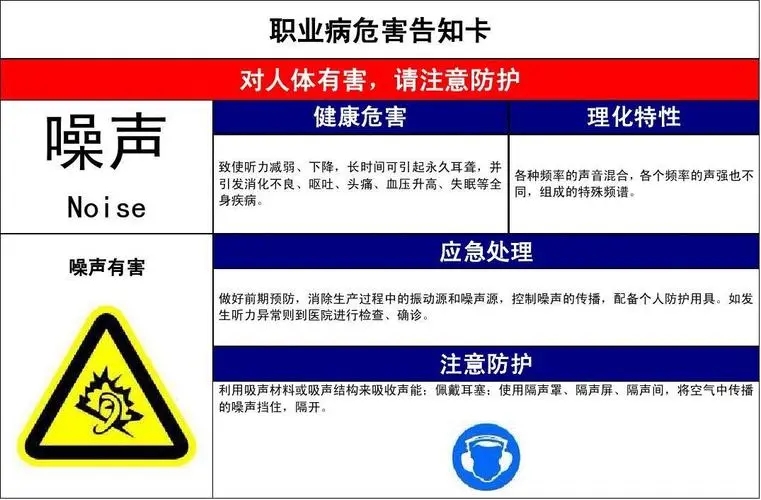 Under the wave of digital econ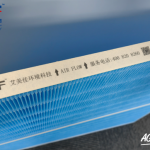 Improving the public environment and promoting green development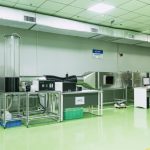 Congratulations to Air Guard R&D Center for becoming a CNAS National Accredited Laboratory!